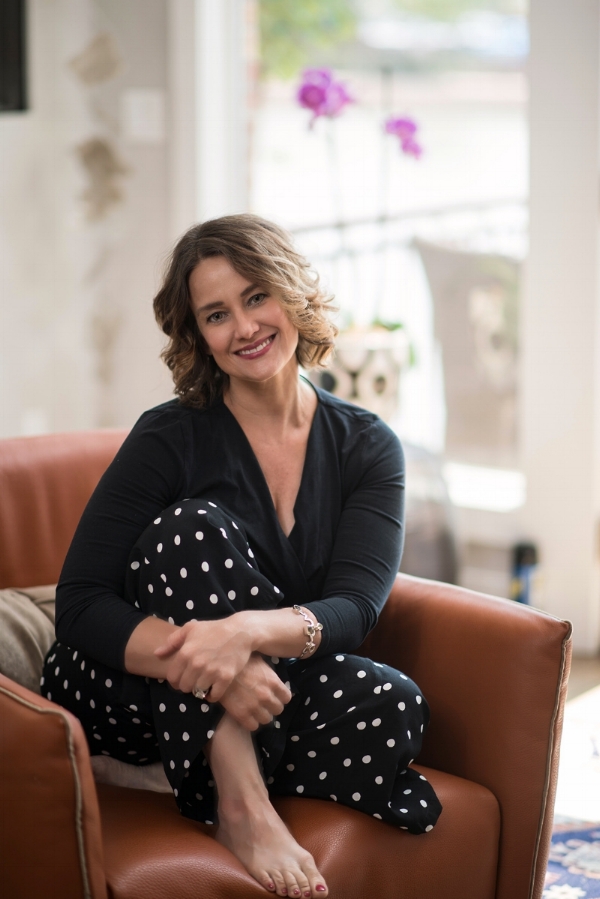 RENEW MEDICAL AESTHETICS + LASER + WELLNESS CENTER
Rochelle Elijah, MD +
Medical Aesthetician Charmayne Torres-Trujillo
have joined forces to establish a new RENEW in Pueblo, Colorado.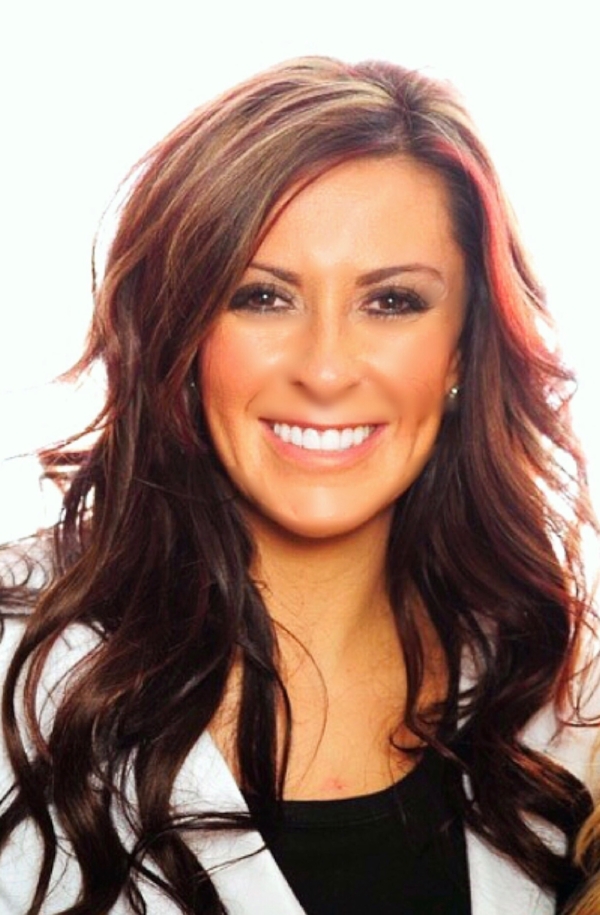 CHARMAYNE TORRES-TRUJILLO |
MEDICAL AESTHETICIAN
RENEW MEDICAL AESTHETICS + LASER + WELLNESS CENTER
RENEW is a medical spa, laser and wellness center designed to help clients treat problem areas and challenges with aging and in turn improve their confidence and self image.
Dr. Elijah + Charmayne understand that that even living a healthy lifestyle, you can reach a point where you're unable to make further progress…
This is why Dr. Elijah + Charmayne consider laser hair removal, skin rejuvenation, skin tightening, body contouring, intimate health and bio-identical hormone replacement as tools to offer clients in their pursuit of an improved sense of well-being.


Dr. Elijah + Charmayne partner with companies like Cutera, InMode, Celluma, MonaLisa Touch®, BioTE® and ZO® Skin Health to bring you their innovative and state-of-the-art technology that provide you with a range of treatment options to suit your particular skin care needs.
Services offered include -
BioTE® (bio-identical hormone replacement therapy)

Cellulite Removal

Eclipse PRP™(platelet rich plasma)

Botox

Restylane (fillers)

Juvéderm® (fillers)

MonaLisa Touch® (intimate health)

Kybella® ("double chin" solution)

Laser Hair Removal

Fractora + Lumecca IPL (skin rejuvenation)

Skin Tightening (Forma)

Skincare For Men

truSculpt iD® (body contouring)

ZO® Skin Treatments + Products (medical grade skincare)
To learn more about the different options offered at RENEW - please visit our MENU of SERVICES, as well as our BLOG…so you can feel better inside and out!